Images
Download A4 poster of diversity. If you print to smaller size, it can be used as leaflets. If you need larger size, please contact us. We also have it in Chinese, Spanish, Arabic, Portuguese, Russian, Swahili, German, Malay, Turkish, Tagalog, Romanian, Dutch and Greek.
Preview of the poster of diversity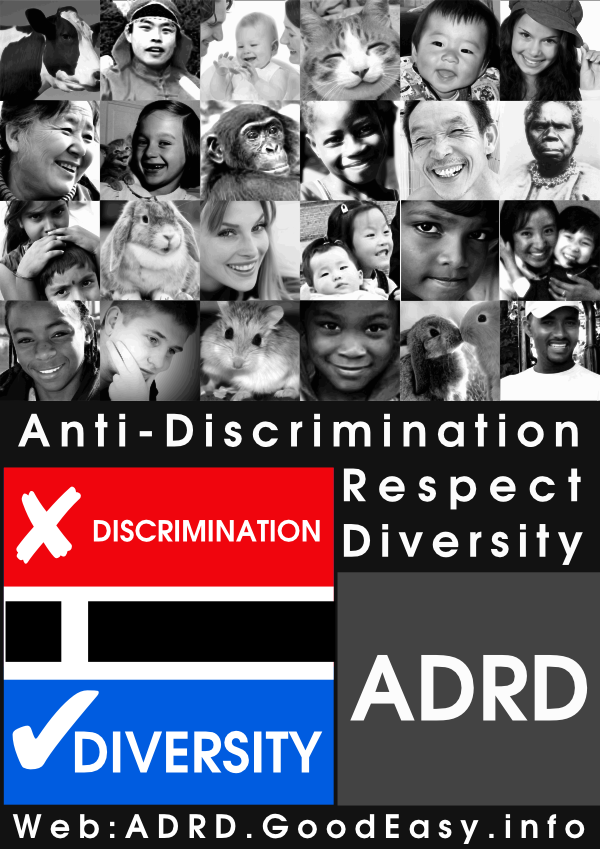 Preview of the poster of biodiversity and UN Biodiversity Day, May 22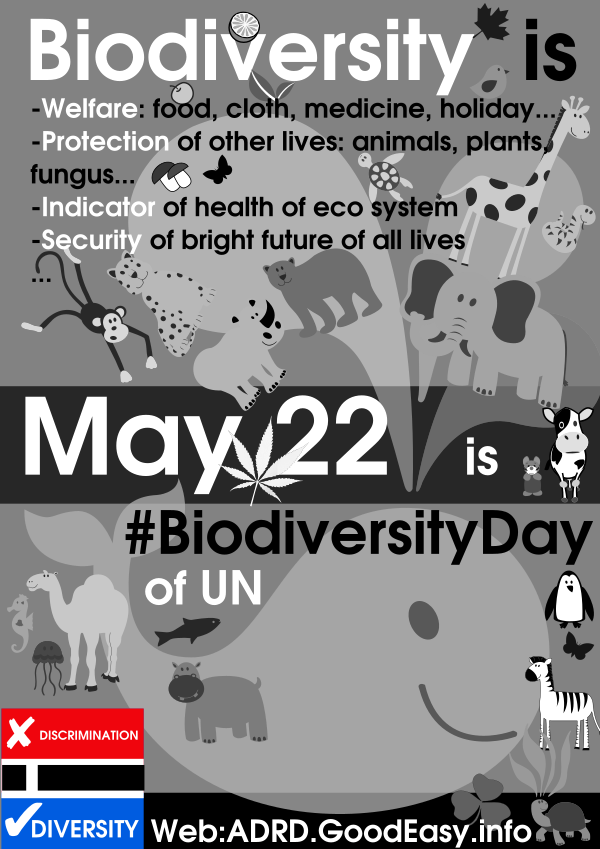 Download A4 poster of biodiversity
Screenshot of the video "Diversity is Beautiful"